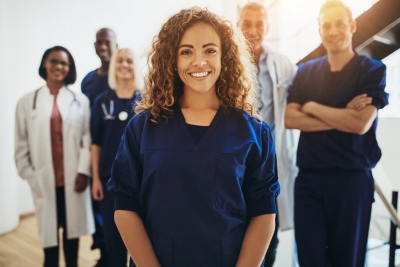 Tender Hands Private Homecare is your trusted home care provider in the State of Georgia. We are committed to providing you or your loved one's opportunities to maintain an active life as a member of the community and maintain independent living.
We want to continue building and transforming upon our rich traditions of providing essential home health and hospice care for people in the comfort of their homes. Our home care services provide hospice care and a wide range of assistance with day-to-day tasks such as light housekeeping and grooming, meal preparation, prescription reminders, and running errands.
With our team of skilled, experienced, and licensed nursing professionals, we assure that each person entrusted to our care will achieve their highest level of physical, emotional, and spiritual well-being. We strive to create a compassionate environment, one that inspires teamwork and participation, where people pursue excellence and take pride in their work, the company, and their personal developments.
Mission

Our mission is to provide competent quality care while promoting independent living and ensuring the individual lives in the community as long as possible. We seek to provide state-of-the-art and compassionate home care services for the elderly, disabled, and their families to meet their physical, mental, and emotional needs, maintaining their quality of life.

Vision

We want to build long-lasting relationships with people, bringing all of us together to make life better. Through this, we can strengthen and improve every aspect of our patient's life – whether it be physical, mental, spiritual, or emotional.